"Musician, Heal Thyself! is an invaluable resource for performers and teachers at every level.
The material is so clearly elucidated and its concepts immediately useful and empowering. I love this book!"
-Carol Rodland, Viola and Chamber Music Faculty, The Juilliard School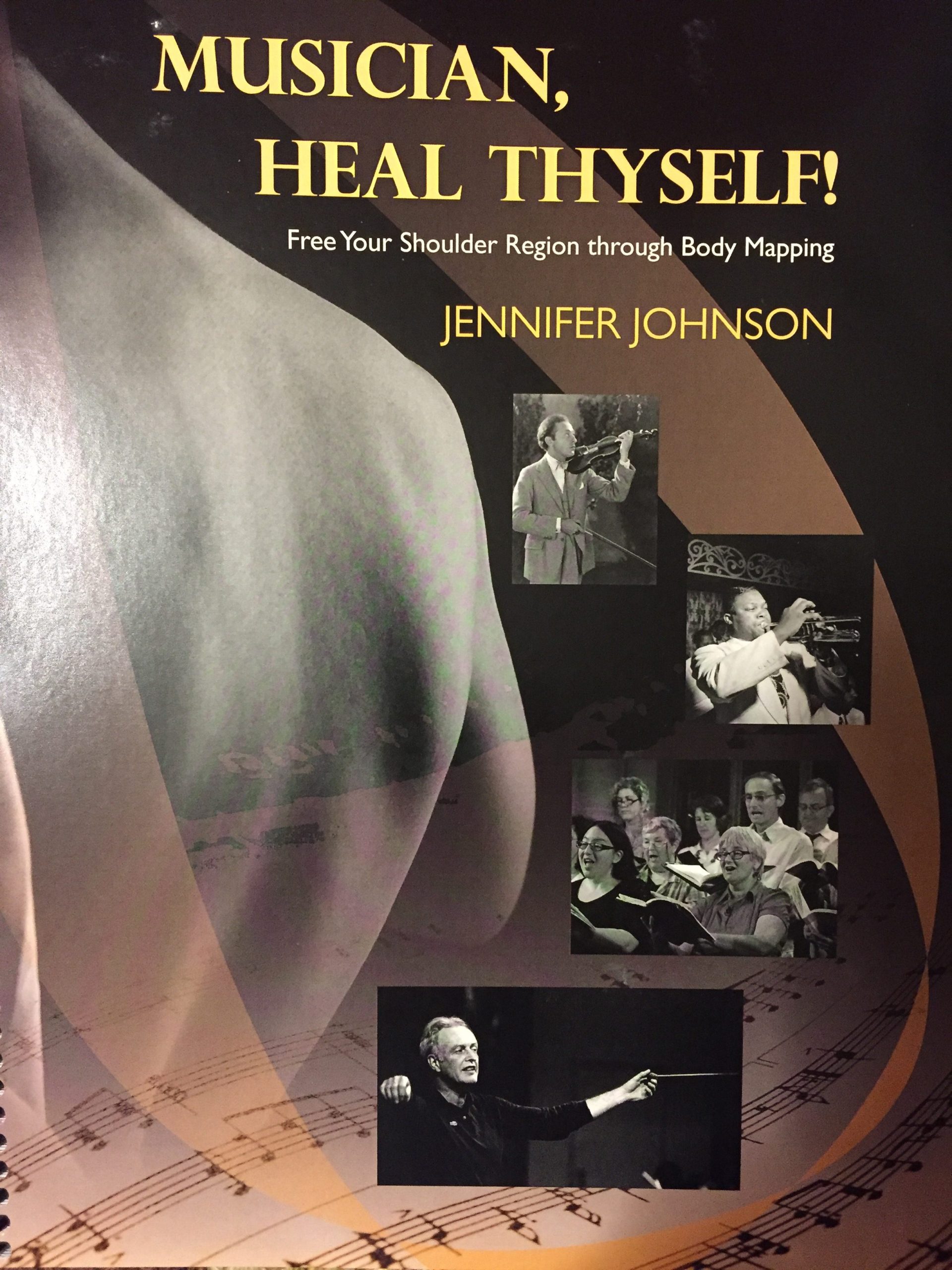 Jennifer is a violinist with the Newfoundland Symphony Orchestra in St. John's, Newfoundland.
As a Licensed Body Mapping Educator and Sponsoring Teacher (trainer) for the Association for Body Mapping Education (ABME), she teaches Body Mapping, trains new Body Mapping Educators and presents the Course "What Every Musician Needs to Know About the Body" internationally.
She is the author of "What Every Violinist Needs to Know About the Body." She is also the Founder, Artistic Director and a principal performer of a philanthropic concert series called "Less Violence, More Violins."